QUICK SEARCH
Categories
---
Kitchen
---
Metro
---
Rent price
---
Student dormitories in Vienna from HousingVienna
You can find here overview offered dormitories from us. Our dormitories are new, modern, fully-equipped, cheap and have a good transport connection. Especially Base 11, Donaubase und Base 19 have direct transport connection to the universitites of  Vienna. Please click here to find more information about our dormitories Information about viennese dormitories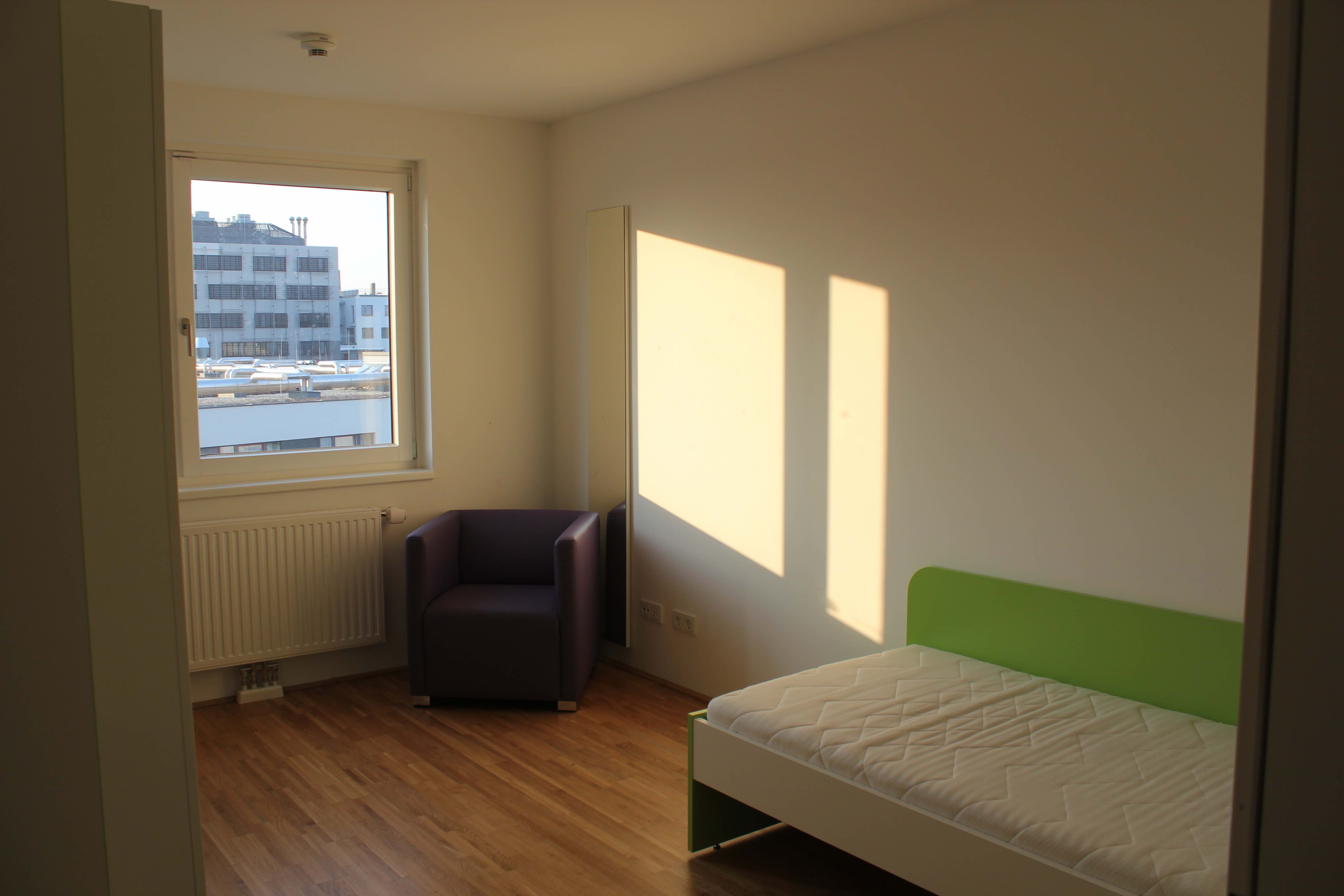 Modern student apartments and single rooms
+43 1 276 30 21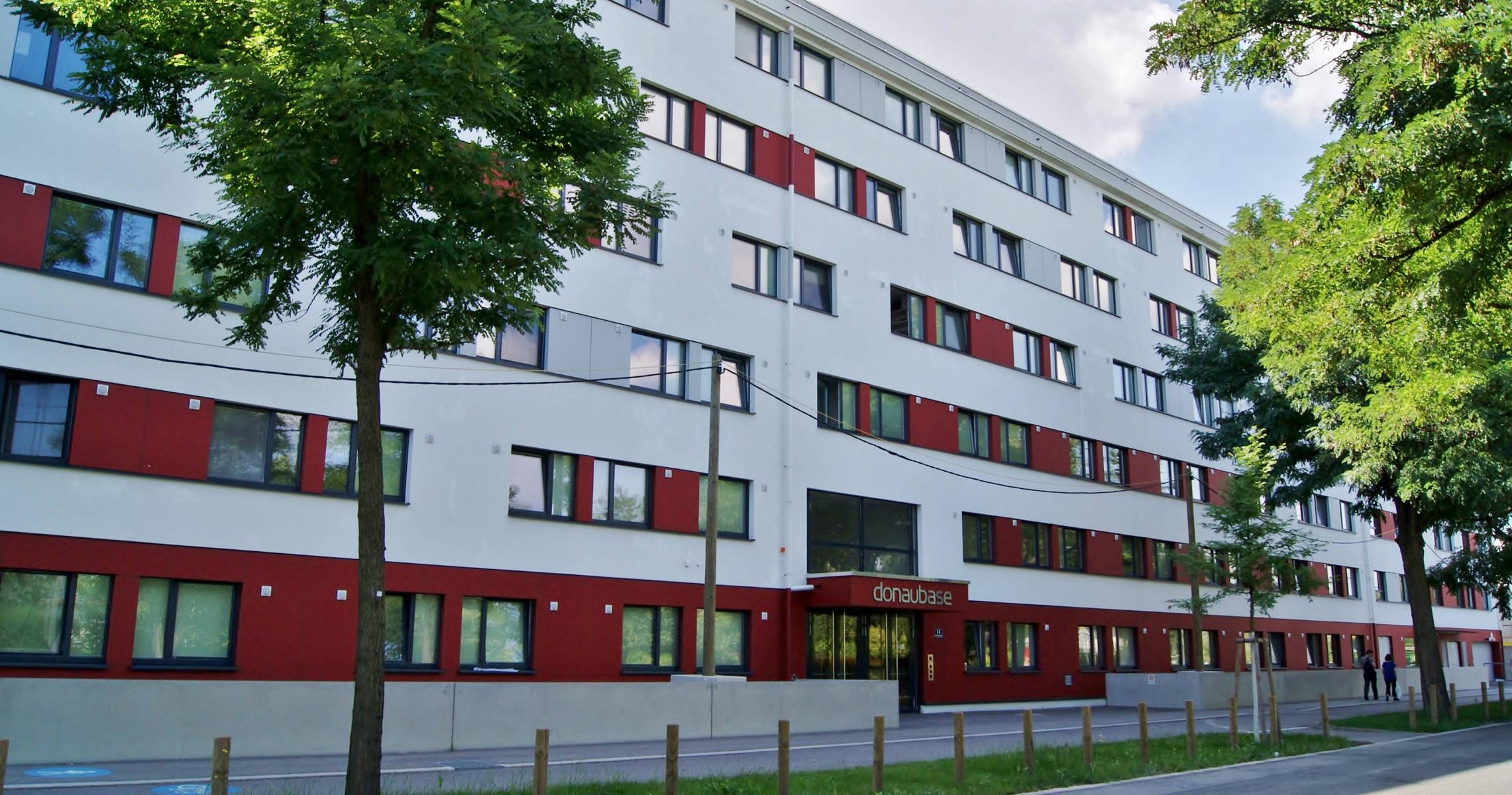 Modern student apartments, 18 m²
+43 1 276 30 21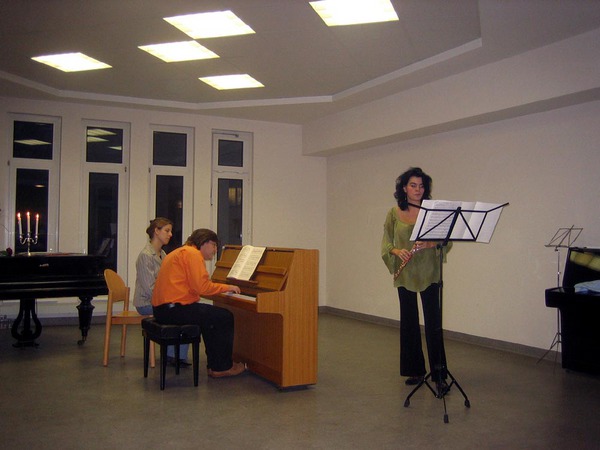 Student dormitory very close to the Danube river
+43 1 276 30 21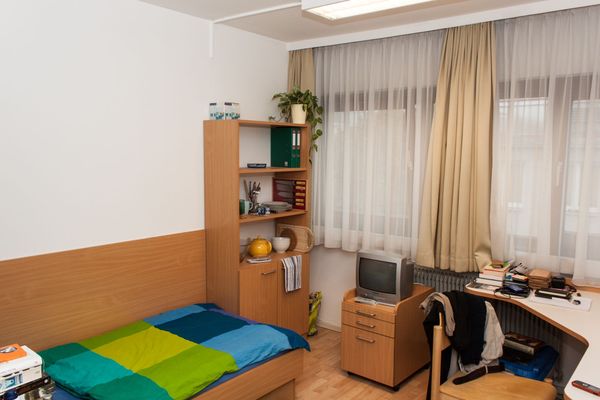 All inclusive € 365 / Month, U6 Währingerstraße; Trams 5, 37, 38, 40, 41, 42; Bus 40A
+43 1 276 30 21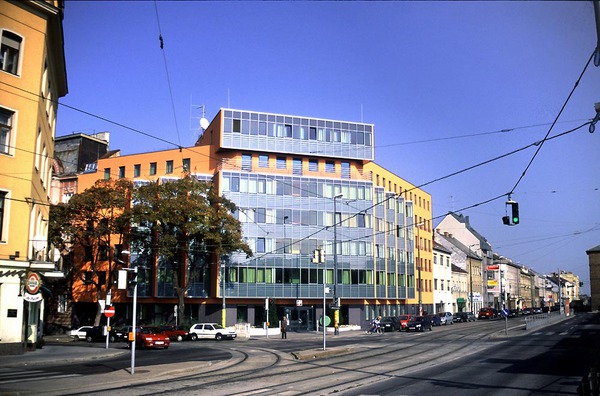 Student dormitory with breakfast!
+43 1 276 30 21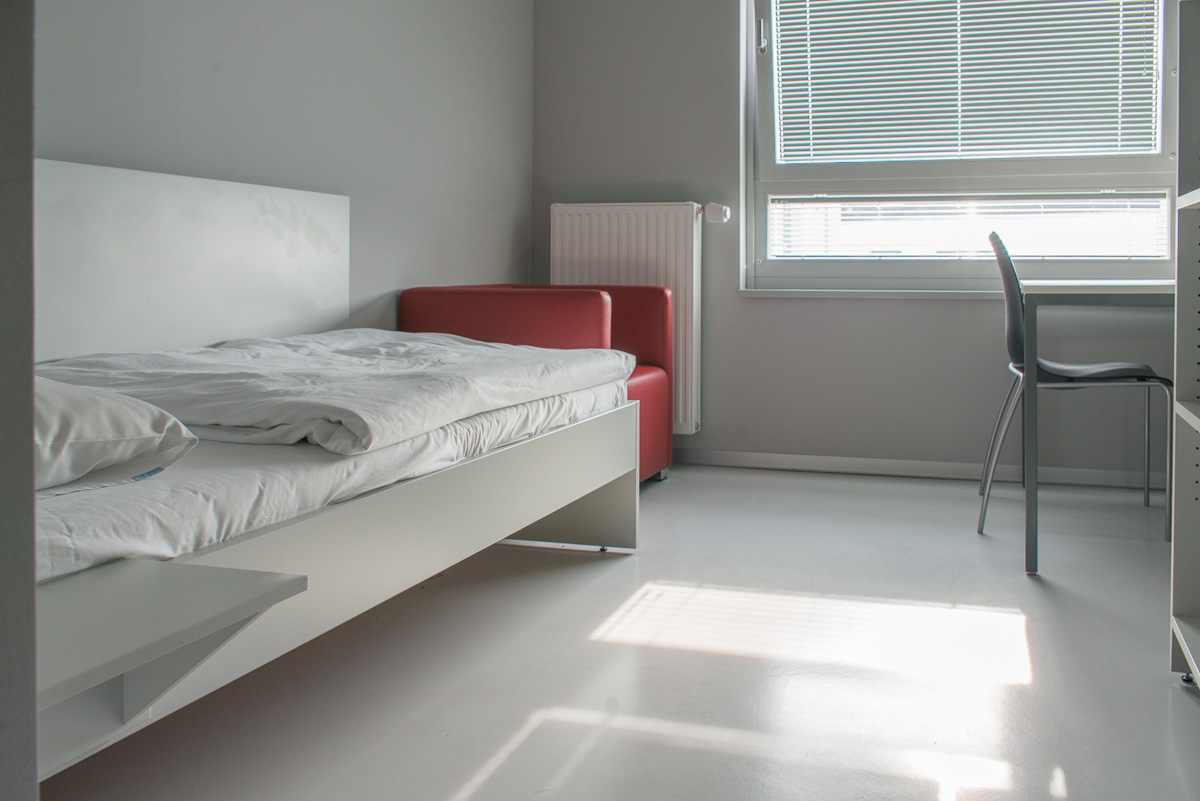 Modern student apartments, ca. 18 m²
+43 1 276 30 21
Modern single student rooms
+43 1 276 30 21
Sample FAQs
The first rent is to be paid when you are handed the key in our office. You can pay the rent by a bank transfer, or you can pay the rent directly in our office.
The processing fees are one time contract fees.
The rent must always be paid by the 5th of the month. Usually, the rent can only be paid with a direct debit authorization from an Austrian/EU bank account. It is also possible for the rent to be withdrawn from a parent or a relative's bank account. The direct debit authorization form is sent to you with confirmation e-mail or you can take it at our Housing Vienna office.
You will get your safety deposit 6-8 weeks after your move out. The final cleaning fee is withdrawn from your safety deposit, and you will receive the remaining amount.
Of course, Vienna is especially beautiful in the summer months. You can apply online in order to get an offer from us as soon as possible.
To ensure high speed internet, every room has its own internet access. You only need to buy a lan-cable, available in any electronics shop.
© 2013 Housingvienna is proudly powered by Housingvienna