QUICK SEARCH
Categories
---
Kitchen
---
Metro
---
Rent price
---
Student dormitories in Vienna from HousingVienna
You can find here overview offered dormitories from us. Our dormitories are new, modern, fully-equipped, cheap and have a good transport connection. Especially Base 11, Donaubase und Base 19 have direct transport connection to the universitites of  Vienna. Please click here to find more information about our dormitories Information about viennese dormitories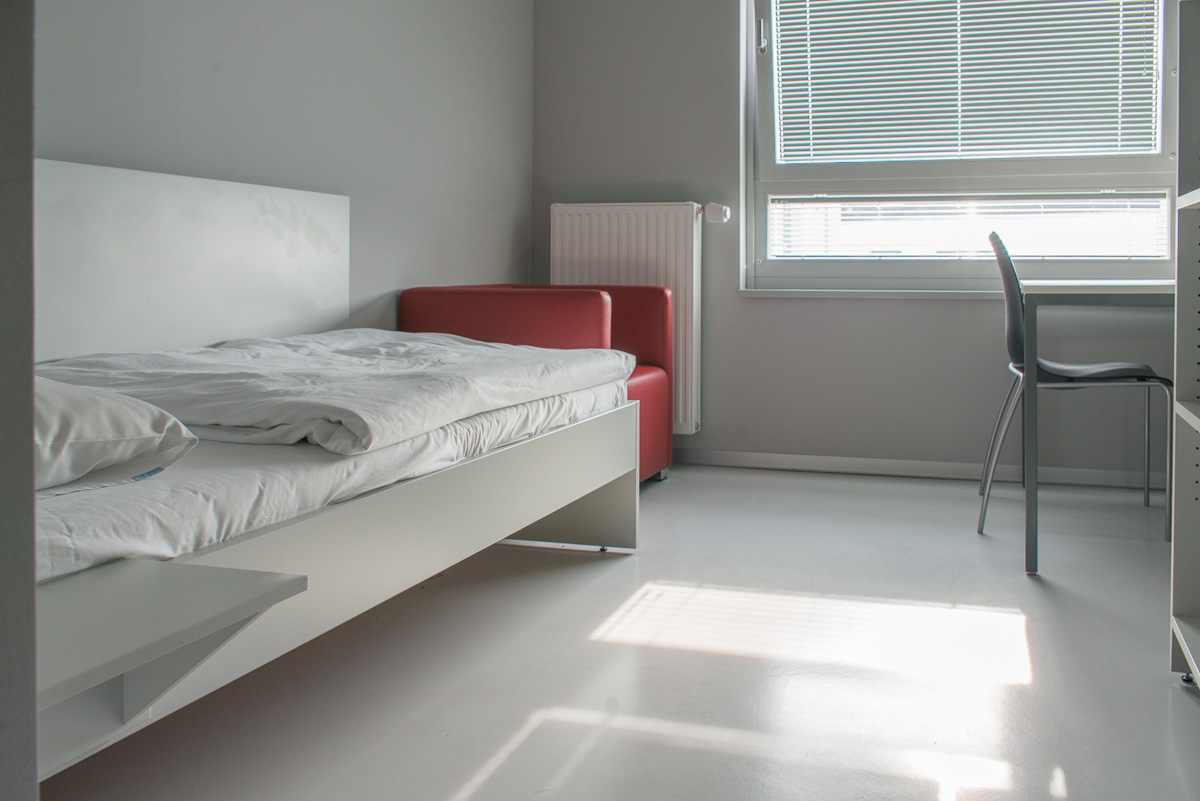 Only for students
Modern student apartments, ca. 18 m²
+43 1 276 30 21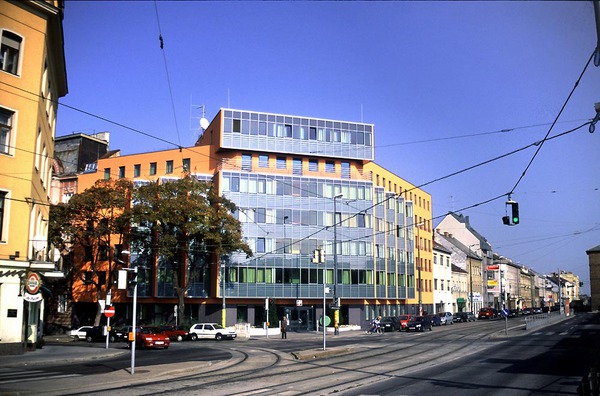 Only for students
Student dormitory with breakfast!
+43 1 276 30 21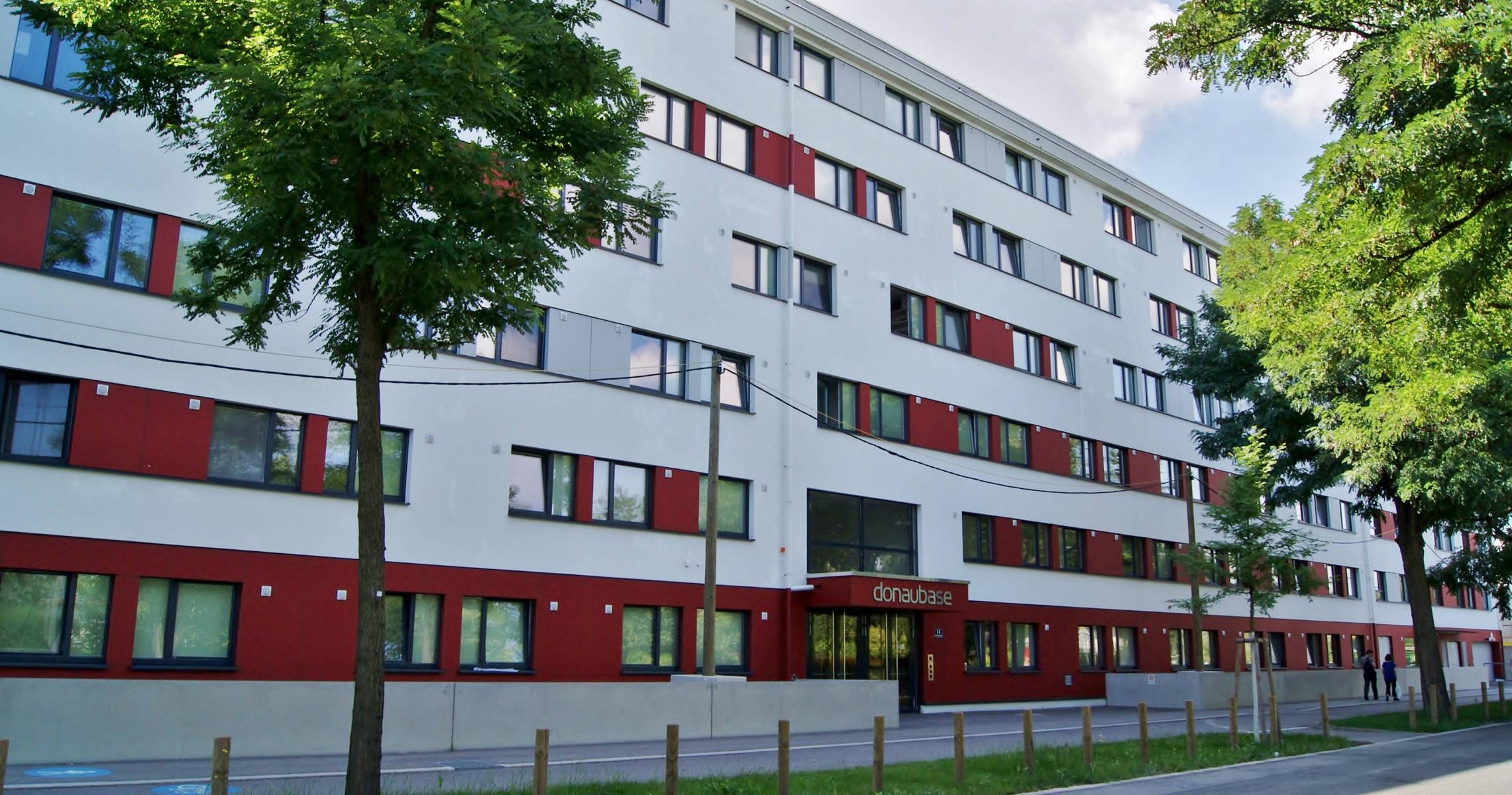 Only for students
Modern student apartments, 18 m²
+43 1 276 30 21
BRAND NEW! Fully furnished linked apartments with WIFI+Balcony+Basement
+43 1 276 30 21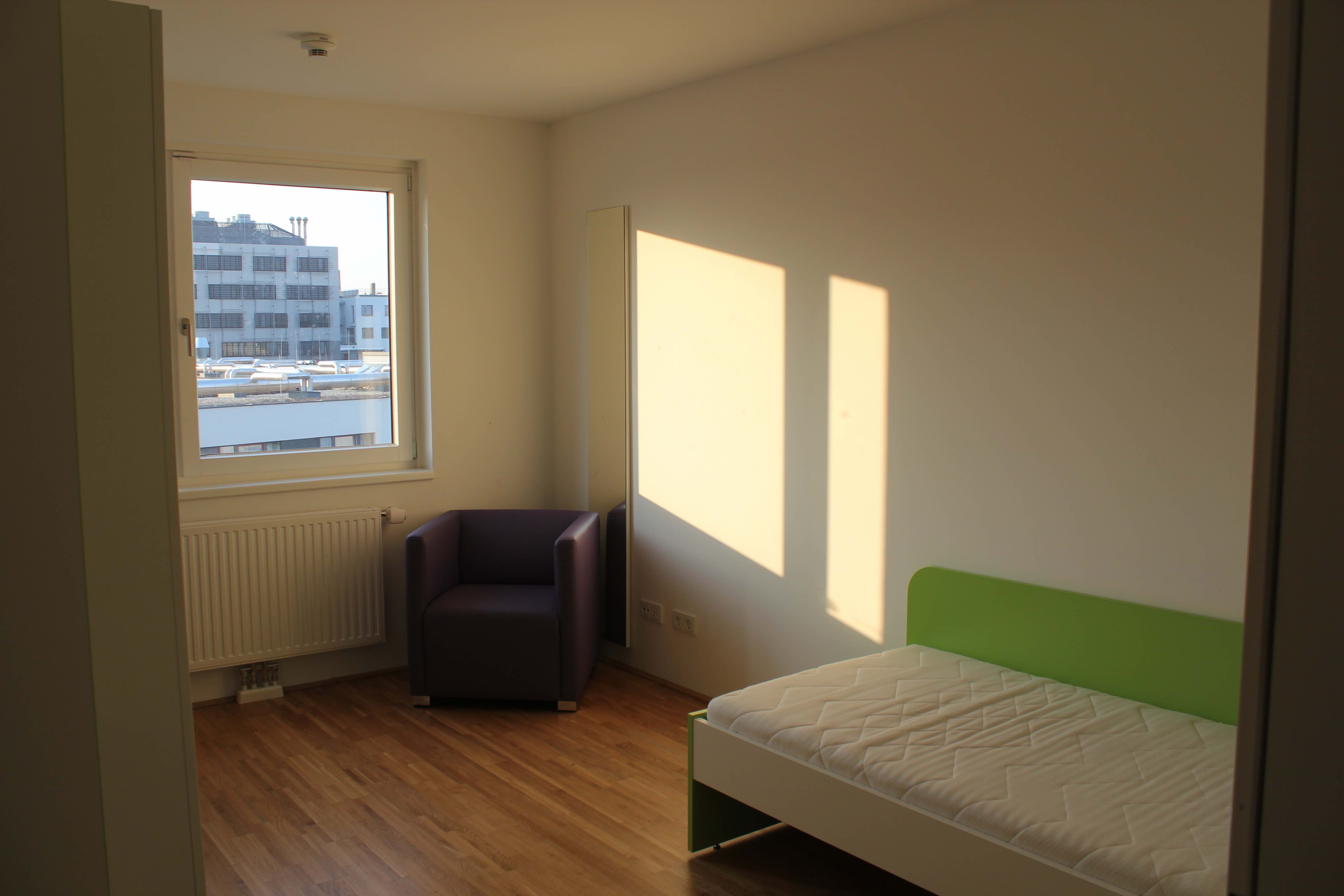 Only for students
Modern student apartments and single rooms
+43 1 276 30 21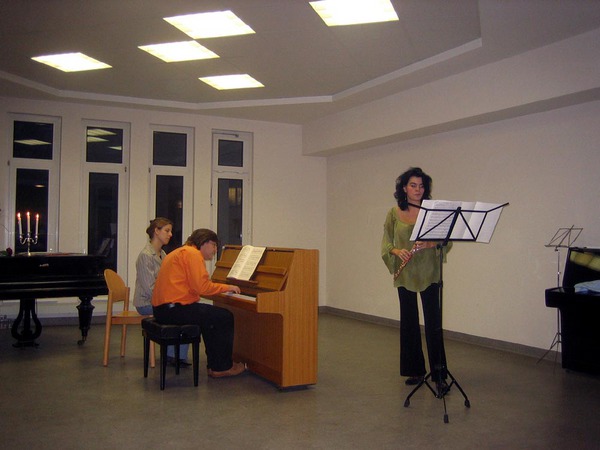 Only for students
Student dormitory very close to the Danube river
+43 1 276 30 21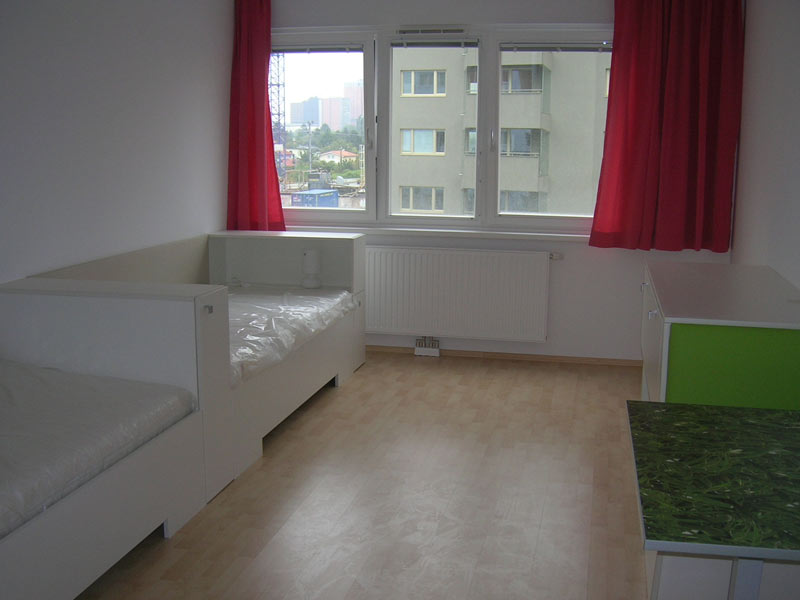 Available for students and non students
Modern apartments for students and non students
+43 1 276 30 21
Only for students
Modern single student rooms
+43 1 276 30 21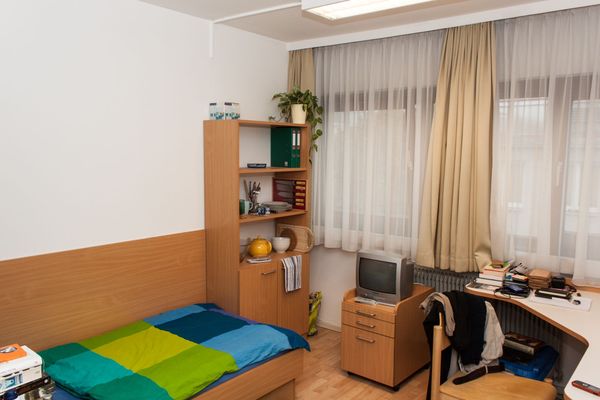 Only for students
All inclusive € 365 / Month, U6 Währingerstraße; Trams 5, 37, 38, 40, 41, 42; Bus 40A
+43 1 276 30 21
Sample FAQs
Ja, deine Unterkunft ist voll möbliert. Geschirr und Bettwäsche (90X200) sind nicht vorhanden. Ein Kissen und eine Bettdecke sind in deinem Zimmer.
Natürlich, du kannst dich jederzeit bewerben. Wenn kein Platz innerhalb deiner gewünschten Zeitspanne vorhanden ist, werden wir dich innerhalb von 24 Stunden kontaktieren und dich über alternative Buchungsdaten informieren.
The online application is free of charge and non-binding. Only once you accept an accommodation offer are the safety deposit and the contract fees to be paid.
Du musst Housing Vienna unverzüglich darüber informieren. Du wirst entweder einen neuen Schlüssel kriegen oder das Zylinder wird ausgetauscht! Leider ist ein Betrag laut deinen Mietvertrag zu zahlen, wenn der Schlüssel verloren geht / gestohlen wird usw.
Falls du uns drei Monate vor dem Vertragsabschluss mitteilst, dass du deinen Mietvertrag kündigen willst/bzw. nicht in Anspruch nehmen wirst, wird deine Kaution zurückerstattet. Sobald dein Vertrag beginnt, bist du verpflichtet, die Miete für den Vertragszeitraum unabhängig davon, ob du eingezogen bist oder nicht, zu zahlen. Bitte beachte, dass deine Mietverpflichtung mit dem ersten Tag deines Vertrags beginnt. Die Nichterfüllung regelmäßiger Zahlungen kann zur Kündigung des Vertrages führen.
You can always write us an e-mail and tell us at which university you study. We will recommend an accommodation. All e-mails are answered within 24 hours (except on weekends and holidays).
© 2013 Housingvienna is proudly powered by Housingvienna