QUICK SEARCH
Categories
---
Kitchen
---
Metro
---
Rent price
---
Student dormitories in Vienna from HousingVienna
You can find here overview offered dormitories from us. Our dormitories are new, modern, fully-equipped, cheap and have a good transport connection. Especially Base 11, Donaubase und Base 19 have direct transport connection to the universitites of  Vienna. Please click here to find more information about our dormitories Information about viennese dormitories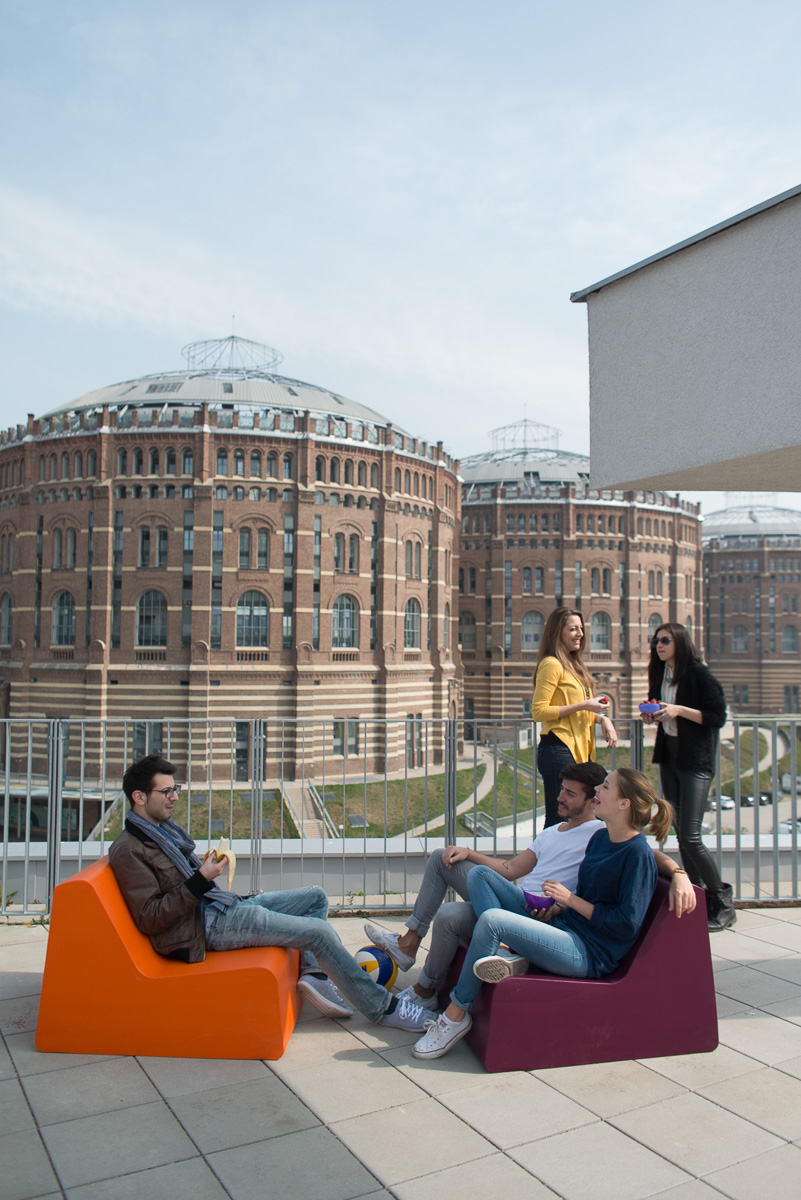 Only for students
Modern student apartments, ca. 18 m²
+43 1 276 30 21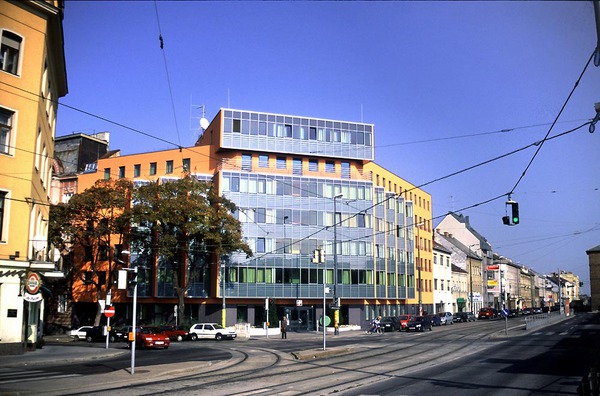 Only for students
Student dormitory with breakfast!
+43 1 276 30 21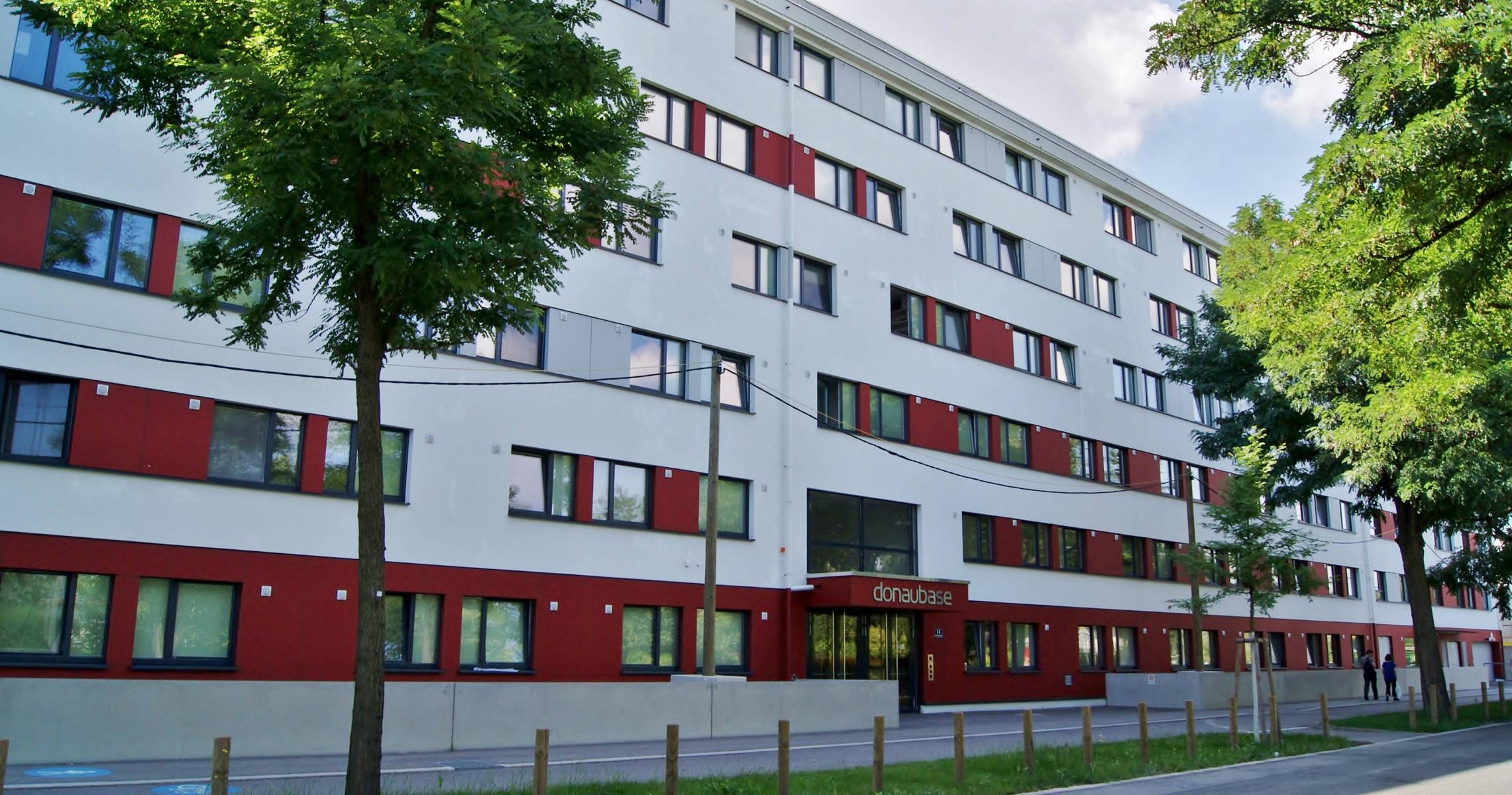 Only for students
Modern student apartments, 18 m²
+43 1 276 30 21
BRAND NEW! Fully furnished linked apartments with WIFI+Balcony+Basement
+43 1 276 30 21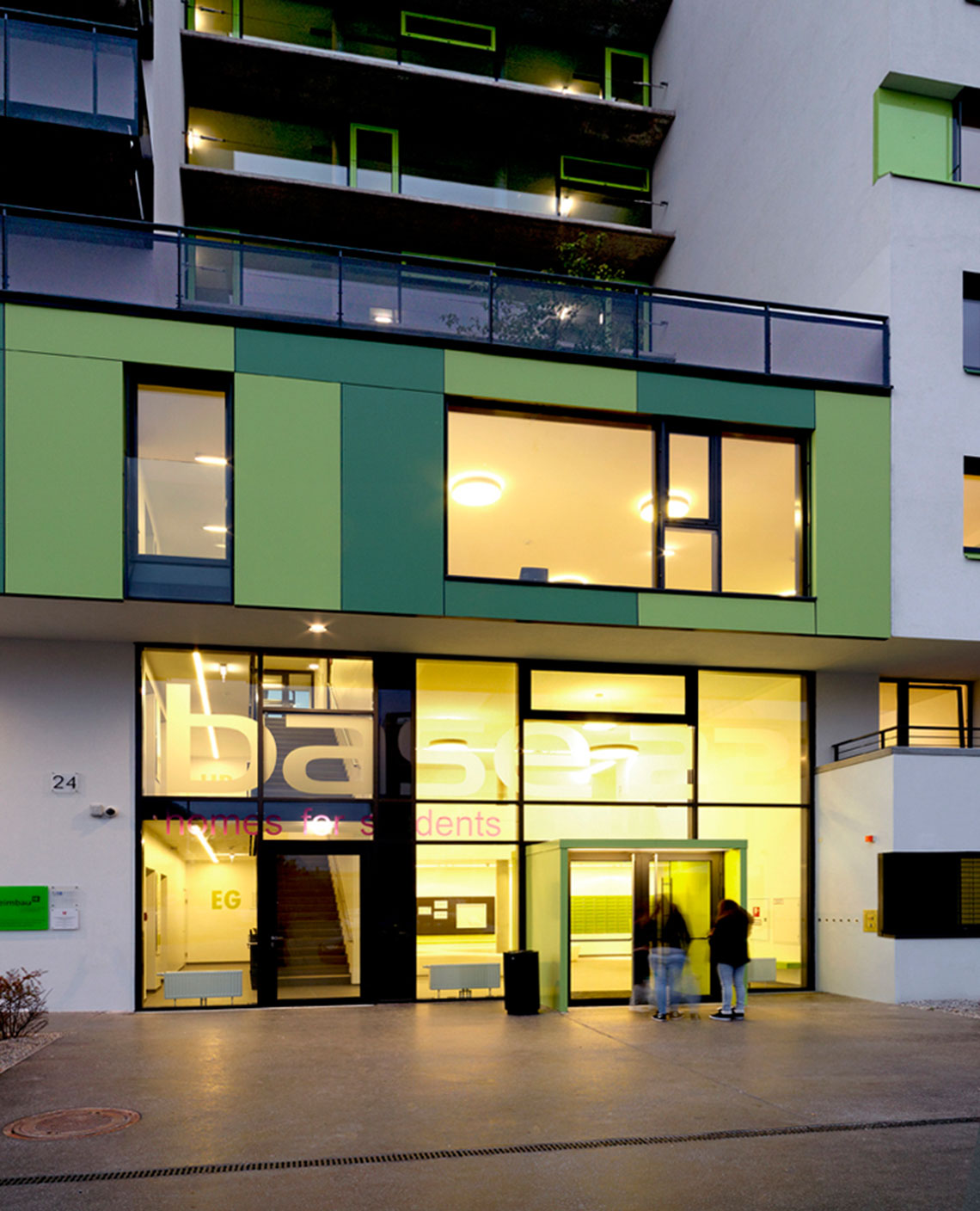 Only for students
Modern student apartments and single rooms
+43 1 276 30 21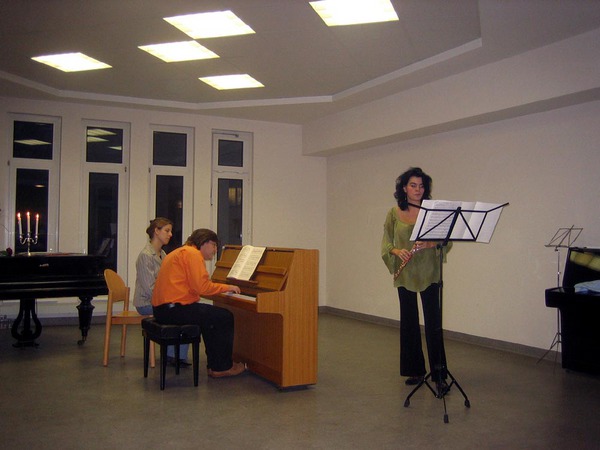 Only for students
Student dormitory very close to the Danube river
+43 1 276 30 21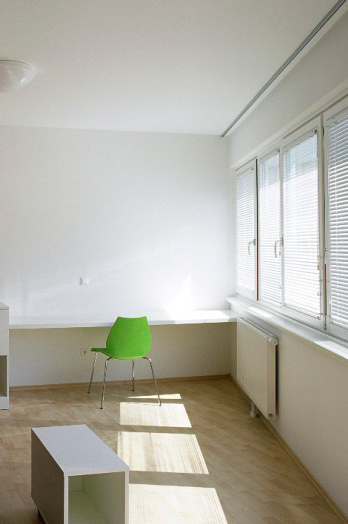 Available for students and non students
Shared apartments for students and non students
+43 1 276 30 21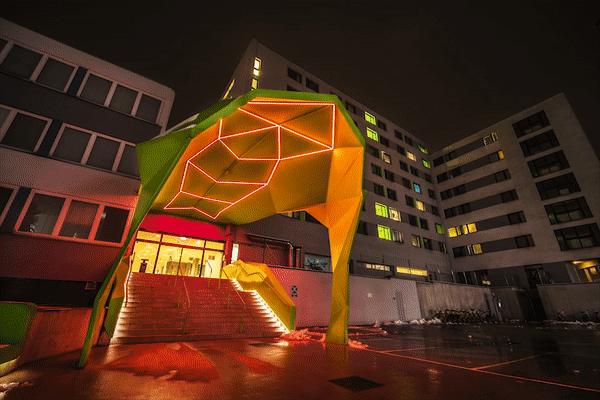 Only for students
Modern single student rooms
+43 1 276 30 21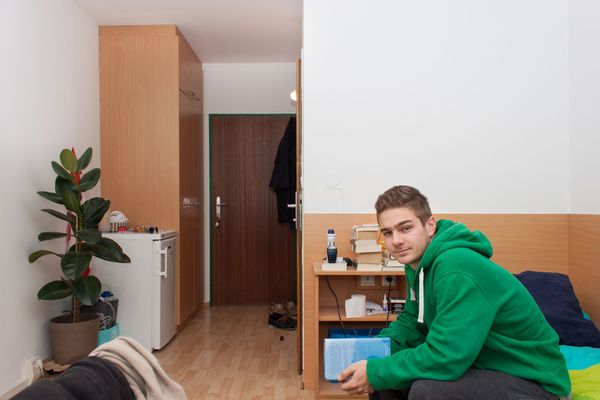 Only for students
All inclusive € 365 / Month, U6 Währingerstraße; Trams 5, 37, 38, 40, 41, 42; Bus 40A
+43 1 276 30 21
Sample FAQs
Ja, deine Unterkunft ist voll möbliert. Geschirr und Bettwäsche (90X200) sind nicht vorhanden. Ein Kissen und eine Bettdecke sind in deinem Zimmer.
Of course, an application can be made anytime. If no place is available within your desired time frame, we will contact you within 24 hours and let you know of alternative booking dates.
Within 24 hours (except weekends and holidays).
Quick and easy in only 4 steps. Apply, pay the safety deposit, sign the contract, and we're off! You will find more detailed information here.
Ja, High-Speed-Internet, jedes Zimmer hat seinen eigenen Internetzugang. Für BASE und ÖJAB Häuser brauchst nur ein Lan-Kabel kaufen, erhältlich in jedem Elektronik-Shop. Im Kabelwerk und Donau Double Studio ist eine WLAN Verbindung vorhanden!
Yes, click here to apply.
© 2013 Housingvienna is proudly powered by Housingvienna